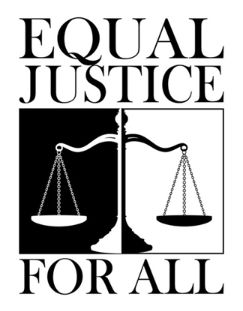 Equal Justice Talks
From the Criminal Justice Advocacy Program of
The Arc of New Jersey
This monthly webinar series hosted by The Criminal Justice Program presents experts on a broad range of issues related to people with intellectual and developmental disabilities who become involved in the criminal justice system as defendants, victims and witnesses.  On the Third Thursday of each month, from 2pm to 3pm EST, you can register free of charge to hear live presentations about Medicaid/SSI rules and regulations as they apply to people with criminal histories; sexual civil rights; cognitive capacity to consent; guardianship issues; defending the client with disabilities; interview techniques when working with a person with disabilities and many other topics. 
Our webinar speakers cover a wide range of topics and perspectives.  Information presented in these webinars and powerpoint slides does not represent the opinions of The Arc of New Jersey.
Current Webinar:
​
Equal Justice Talks Series # 7
Thursday March 18, 2021, 2:00 pm - 3:00 pm EST
​"Working with Families as a Defense Attorney for a Client with IDD"
---
If you are not on our mailing list and would like to be included, please sign up!  
Make sure to check out our newly posted podcast!
---
2020-2021 Equal Justice Talks Webinar Series
---
2019-2020 Equal Justice Talks Archived Webinars
---
2018-2019 Equal Justice Talks Archived Webinar
---
2017-2018 Equal Justice Talks Archived Webinar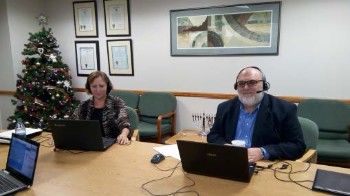 ---
Archived 2016- 2017 Equal Justice Talks Webinars 
**Material contains graphic material and adult content**
---
This project is cosponsored by the New Jersey State Bar Foundation and made possible through funding from the IOLTA Fund of the Bar of New Jersey.  For additional information about the Foundation's other law-related activities, please call 1-800-FREE-LAW or visit the Foundation on the Web at www.njsbf.org.