Crime Victim Resource Newsroom 
Helping to advocate for individuals with intellectual and developmental disabilities who have been the victim of sexual violence
---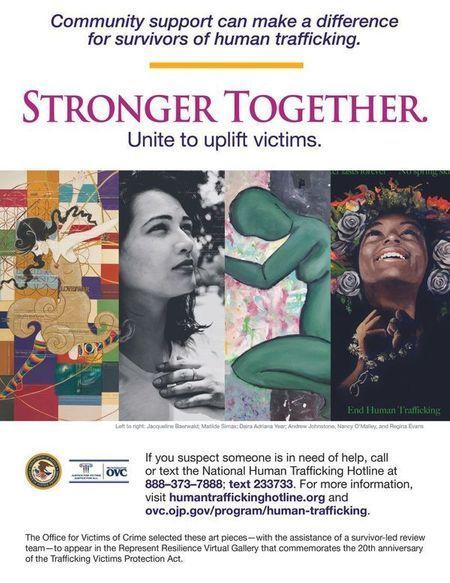 People with I/DD are seven times more likely to be the victim of a sexual assault than a person without disabilities.  While it can be hard to face a painful issue like sexual violence in our community, we have an obligation as family members, self-advocates and professionals, to ensure a positive life for people with I/DD, and that means taking on this difficult issue.  In this time of #MeToo, years of Department of Justice reports that identify high numbers of victims, and media reports that capture people's stories, the unique challenges facing people with I/DD cannot be overlooked. The Arc of NJ has been at the forefront of these issues for many years and we feel this is the opportunity to make positive change.
The Arc of New Jersey's White Paper on Sexual Violence Against People with I/DD:
Addressing Sexual Violence Against People with I/DD: Blueprint for an Empowered Future
---
Vigil Press Release 04/21/2021
Vigil recognized those with IDD who belong to the victim/survivor community;
Honored Senate Majority Leader Weinberg for years of support
---

We will be updating this Newsroom on a regular basis.  Check back often for current resources and information.
---