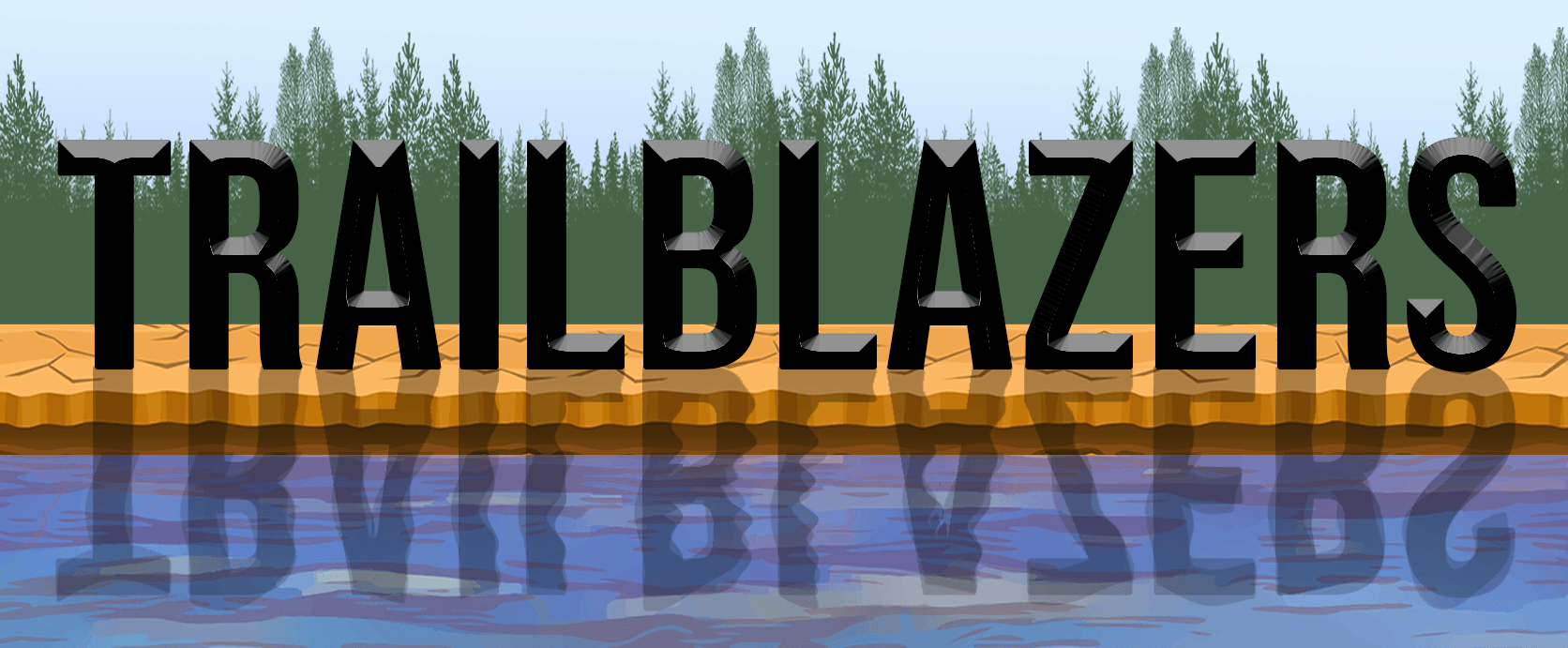 About Trailblazers
Join our new virtual movement club, created for people with IDD to lead the way into living healthier lives.  Members will make personal goals, socialize, and learn all about hiking, nature, & fitness.  Choose your own path and how to follow it, and join us each week to talk about it!
---
How To Join
 Every Tuesday in June, July, & August, & September
11:00 AM on Zoom
---
Upcoming Topics
Each week will include a weekly update in addition to a short training.
---
Past Topics
6/6: Talk about the initiative, set goals, discuss interests 
6/13: Benefits of walking in nature
6/20: Discuss trails in NJ, how to find trails, how to read maps
6/27: Introduce The Conqueror Challenge for July, Assess goals
7/11:  Wildlife safety, Animals you might encounter
7/18: Outdoor Safety
7/25: Items that could be beneficial in the woods
8/1: Hiking Snacks
8/8:  Rainy Day Alternatives To Hiking
8/15: Hydration
8/22:  Unspoken Trail Rules 
8/29:  Pet Friendly Trails
9/5: Keeping Trails Clean
9/12: Identify Poisonous Plants, Ticks and Other Insects
9/19 Hiking Equipment 
9/26 First Aid Basics 
---
Handouts