Dual-Eligibles Resources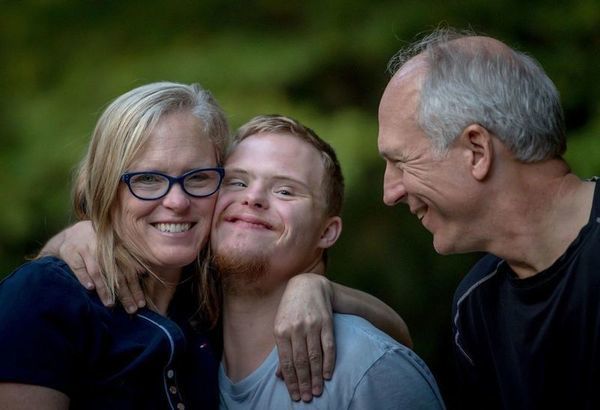 11/3/22 Update for 2023 on the Medicare Drug Benefit for People Who Have Both Medicare and Medicaid (the Dual Eligibles)
---
It has come to our attention that there may be some confusion regarding the voluntary nature of D-SNP enrollment.  Therefore, it is important for families and staff to understand that enrollment into a D-SNP continues to be voluntary and is not required.  If anyone informs you that a D-SNP enrollment is required, please email Beverly Roberts at The Arc of New Jersey (broberts@arcnj.org)  so that we can facilitate the correction of the misinformation.  
The Arc of New Jersey's D-SNP FAQs were updated because of a change that became effective on January 1, 2019,  authorized by the federal Centers for Medicare and Medicaid Services (CMS).  This change pertains to the process to be followed if a dual eligible who has enrolled in a D-SNP wants to disenroll.    See below for The Arc of New Jersey's revised D-SNP FAQs.  
---
FAQ's for Individuals who have both Medicaid & Medicare
Some individuals with intellectual and developmental disabilities (I/DD) are dual eligibles because they receive both Medicare and Medicaid.  The Arc of New Jersey's Mainstreaming Medical Care Program is distributing information in the form of Frequently Asked Questions (FAQs) to respond to the questions that families have been asking.  The questions and answers are divided into three sections. Click below to see the FAQs.
"Understanding what happens when a person with I/DD who receives Medicaid becomes eligible for Medicare."
---