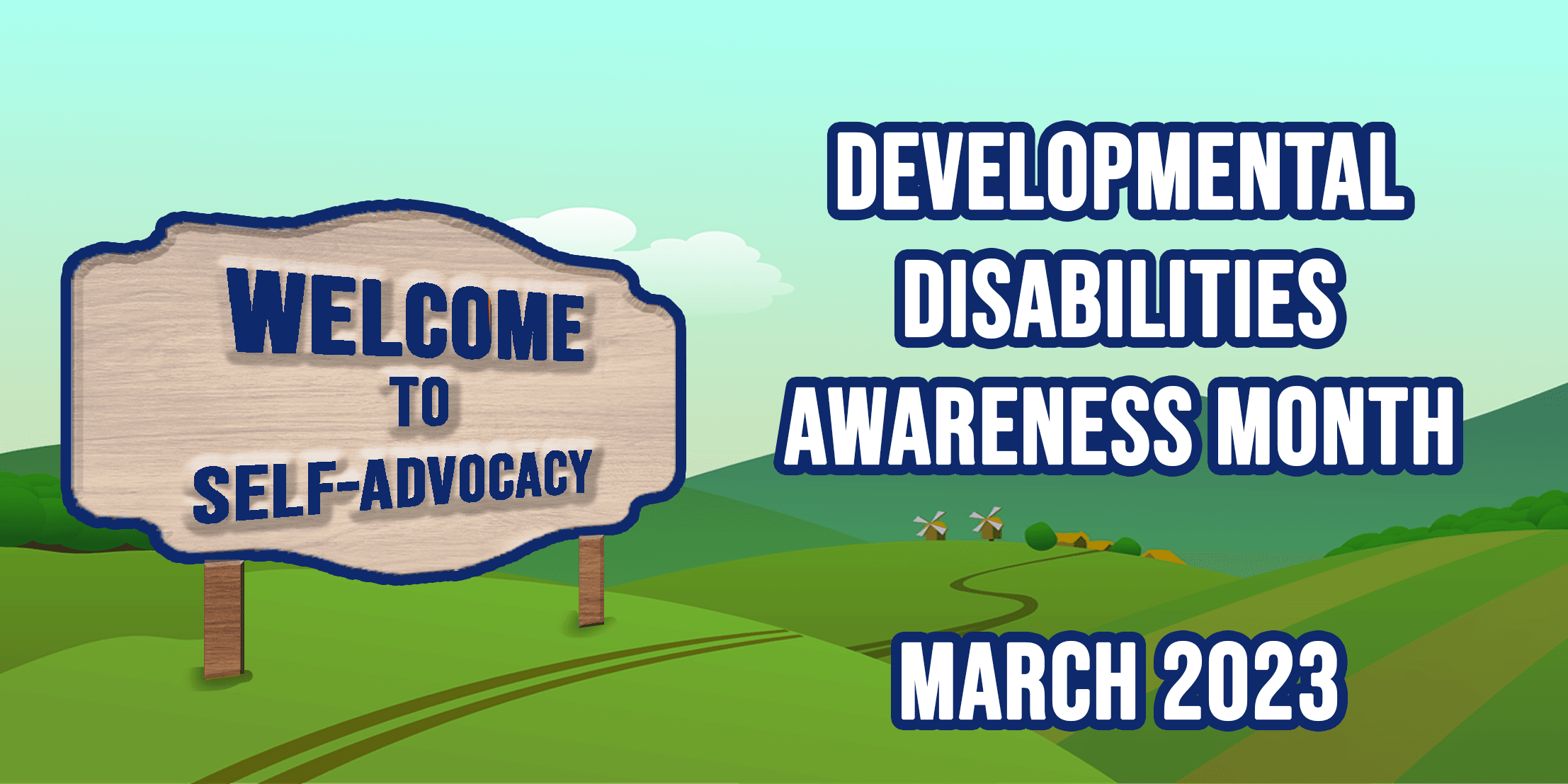 About
Developmental Disabilities Awareness Month is an opportunity to promote respect for people with intellectual and developmental disabilities (IDD) and to educate othersabout the abilities people with IDD possess.
Each year, The Arc of New Jersey and NJ Self-Advocacy Project (NJSAP) host a Developmental Disabilities Awareness Month outreach event. The theme of this year's event and design contest is "Welcome to Self-Advocacy". Starting March 1st, participants are invited to create a short 3-5 minute video that incorporates the theme of this year's campaign. The videos will be placed across NJSAP's social media platforms (Facebook, YouTube, Twitter, Instagram). Participants are invited to share their video and gather likes. The top 3 posts with the highest amount of 'likes' by the deadline, March 31st, will be selected as the winners of this campaign. Winners will be announced and celebrated publicly at our Spring Luncheon on April 15th, 2023. 
This year's submissions will be presented below during the month of March. Use your social media platform of choice (or multiple!) to "like" and share your favorite videos. We will tally the votes across all NJSAP social media platforms at the end of March. Winners will be announced publicly at our virtual 17th Annual Spring Luncheon on April 15, 2023.
---
Submissions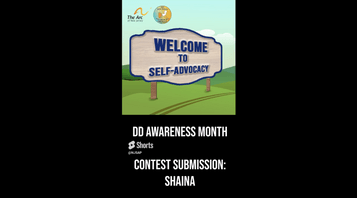 ---
More on DD Awareness Month