Family Ambassador Kit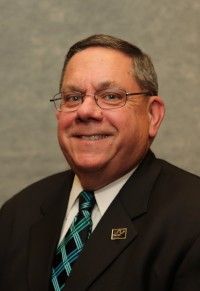 Dear Awareness Family Ambassador,
March is National Developmental Disabilities Awareness Month. During this month, we recognize positive contributions people with intellectual and developmental disabilities (I/DD) make in society every day. National Developmental Disability Awareness Month is an opportunity to raise awareness about the challenges facing individuals with I/DD and their families. It is also a chance to promote respect, foster understanding and encourage inclusivity.
​I would like to welcome you as one of The Arc of New Jersey's Awareness Family Ambassadors. The Arc of New Jersey was created by a group of families to provide a better life for their loved ones with I/DD. As an ambassador you will carry on that tradition.
I encourage you to utilize the resources in this kit (found below) to aid you in your advocacy efforts. For more information contact us at fap@arcnj.org or by phone at 732.246.2526.
Thank you for becoming an ambassador for The Arc of New Jersey and for putting I/DD awareness front and center this year!
Sincerely,

Thomas Baffuto
Executive Director
---
Resources
Sample Awareness Letters (edit and mail any of these letters)
DD Related Proclamations/Laws
---
More on DD Awareness Month