Bob Hulit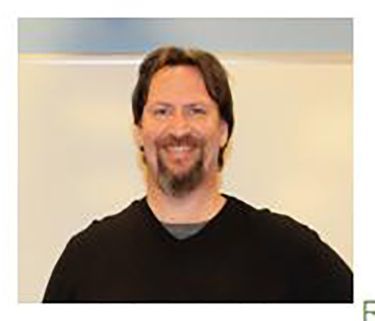 Bob Hulit
Nominated by The Arc of Somerset County
The Arc of Somerset County wishes to acknowledge Bob Hulit, Curriculum Coordinator at The Achievement Center (TAC) at Raritan Valley Community College for his extraordinary efforts in keeping our students both actively learning and SAFE during the COVID-19 crisis in 2020. 
This transitional post-secondary program provides students with intellectual and developmental disabilities the opportunity to participate in a college experience at RVCC while receiving individual support and specialized classes. Bob celebrated his 2nd commencement of graduates on October 10th 2020 and has proved through this crisis, his perseverance for teaching and safety measures to do so can be accomplished despite this world changing event. His immediate pivot to online learning to maintain student engagement and keep parity with traditional post secondary learning options during the health crisis is a testament to Bob, the relevance of the program offerings and resilience of his students.