Beverly Roberts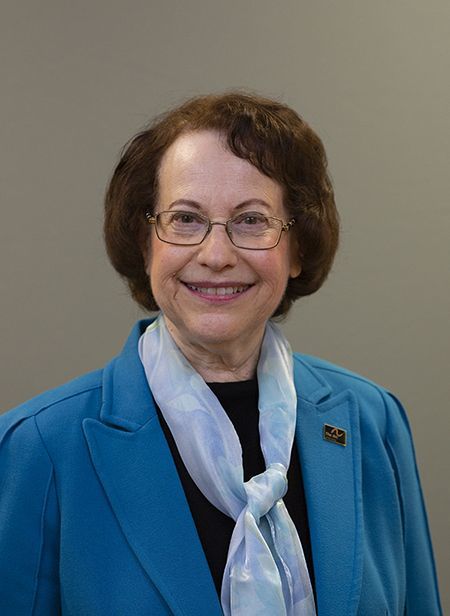 Beverly Roberts, Director, Mainstreaming Medical Care Program, The Arc of New Jersey
Nominated by Leone Murphy, Chair, Mainstreaming Medical Care Advisory Board
I personally have had the privilege of knowing and working with Beverly Roberts for more than 30 years.  She is a tireless advocate for children and adults who have I/DD, and their families.
As the Director of The Arc of New Jersey Mainstreaming Medical Care Program, Beverly has been at the forefront of major health care issues for more than 30 years.  She has facilitated a team of knowledgeable, progressive and informed Health Care Professionals to address health care disparities.  Beverly has undauntingly tackled the most challenging health care issues. She is considered the expert on many of the complex challenges facing people with I/DD such as accessing and navigating Medicaid, state and federal healthcare regulations and dual diagnosis.
Beverly's response to the Covid-19 Pandemic is not an exception. She obtains the most accurate and timely information from the Department of Health, Major Hospitals and Community Providers and provides this data to policy and program decision makers.  She leaves no stone unturned in advocating for those with I/DD and their families.
Beverly Roberts deserves to be recognized for her extraordinary efforts and accomplishments as one of The Arc of New Jersey Heroes of 2020.