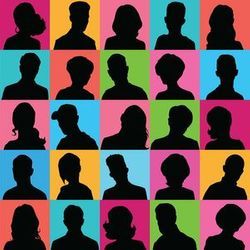 2020 has been a year like no other. The COVID-19 pandemic changed the way we live, learn, work and socialize. Keeping people  with I/DD safe while supporting them to live a meaningful life has been an enormous challenge. But for many, it is a challenge that they have met head on with dedication, creativity, perseverance and empathy. These are the Heroes of 2020 and it is our wish to acknowledge, commend and thank them for their unwavering commitment to people with I/DD and their families. 
---
---
Celebrating The Heroes of 2020
Nominated by Connie Shazar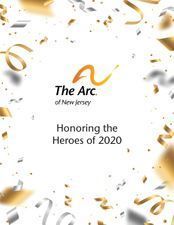 The Arc of New Jersey Heroes of 2020 Commemorative Journal
Click here to see and download a copy of the journal.
---
The Arc of New Jersey Heroes of 2020
Sponsorship and Congratulatory Ad Opportunities
The 2020 Heroes Website and Journal will be posted starting October 15, 2020.  
Please forward camera-ready art or ad copy with your payment, or email .pdf, .jpg or .eps files to cfortin@arcnj.org. 
 
---
Questions? Contact Celine Fortin at cfortin@arcnj.org or 732.733.6013.